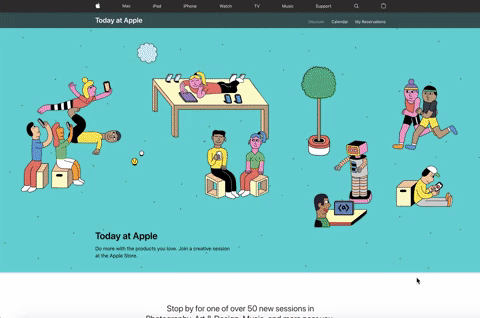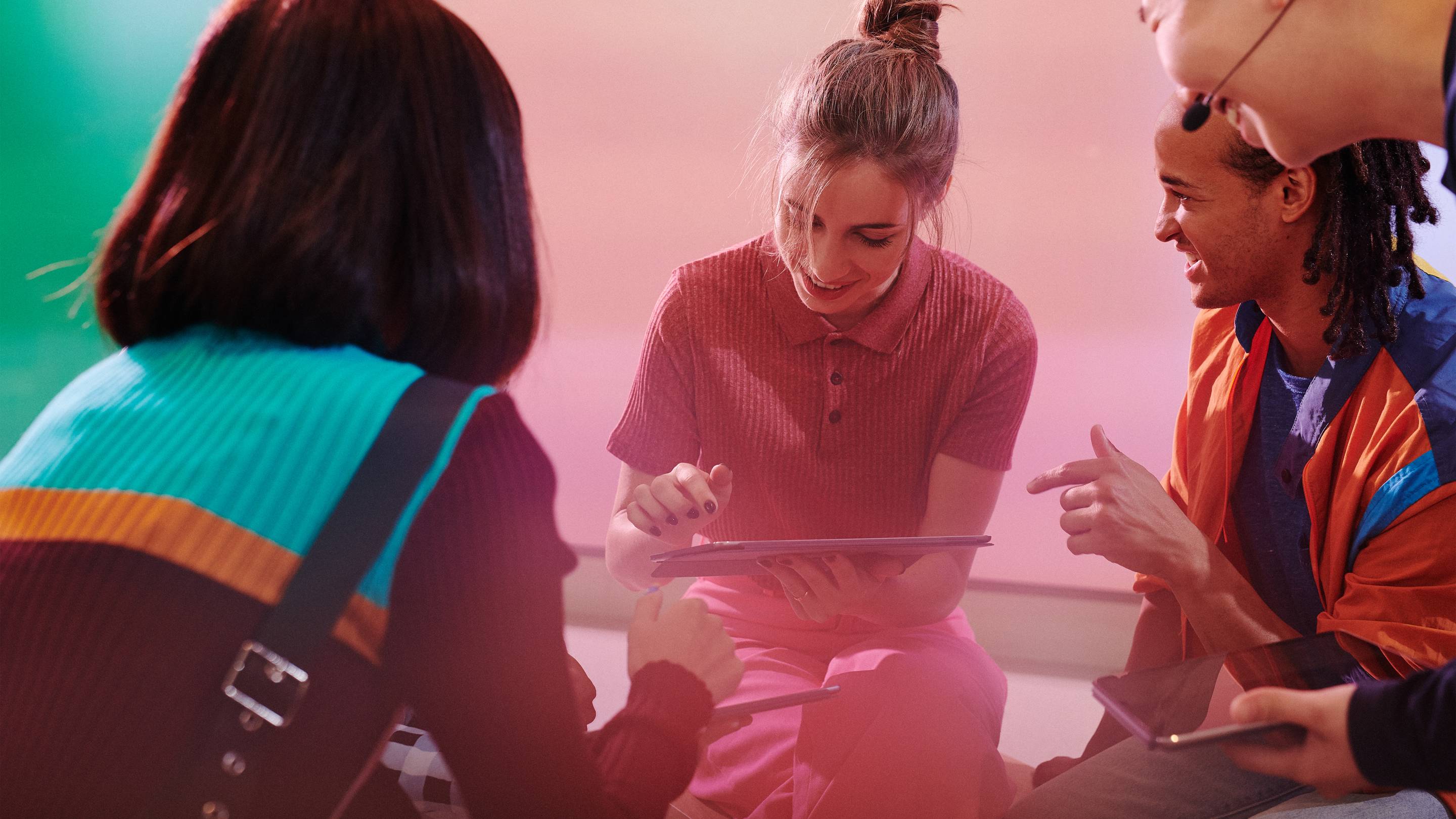 During the Summer of 2018, I had the pleasure of interning for Apple in Cupertino, California. While there, I was working with the Interactive Design Team in Apple's creative group, Marcom.
From May to August, I was invited to assist in designing a new digital experience for Today at Apple. The new release included sessions in three new and expanded formats —
Skills, Walks and Labs
— which offer hands-on group sessions focused on photography, video, music, coding, app development, art and design and more.
With the help of various designers, art directors, producers, developers, copywriters and many more, my team and I were able to help deliver a thorough, detail oriented and beautiful experience to inspire people to learn and create.
Sketch, Photoshop